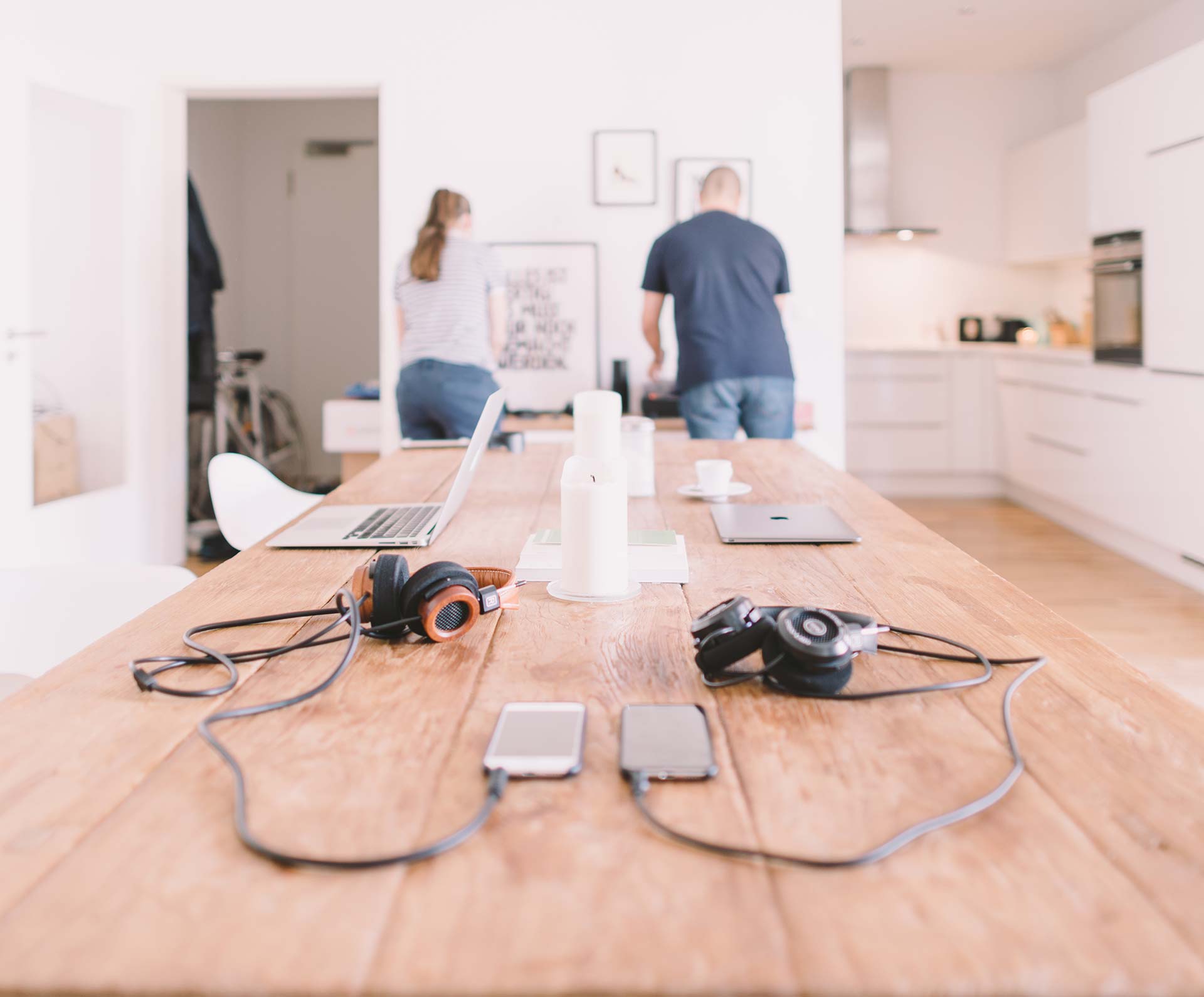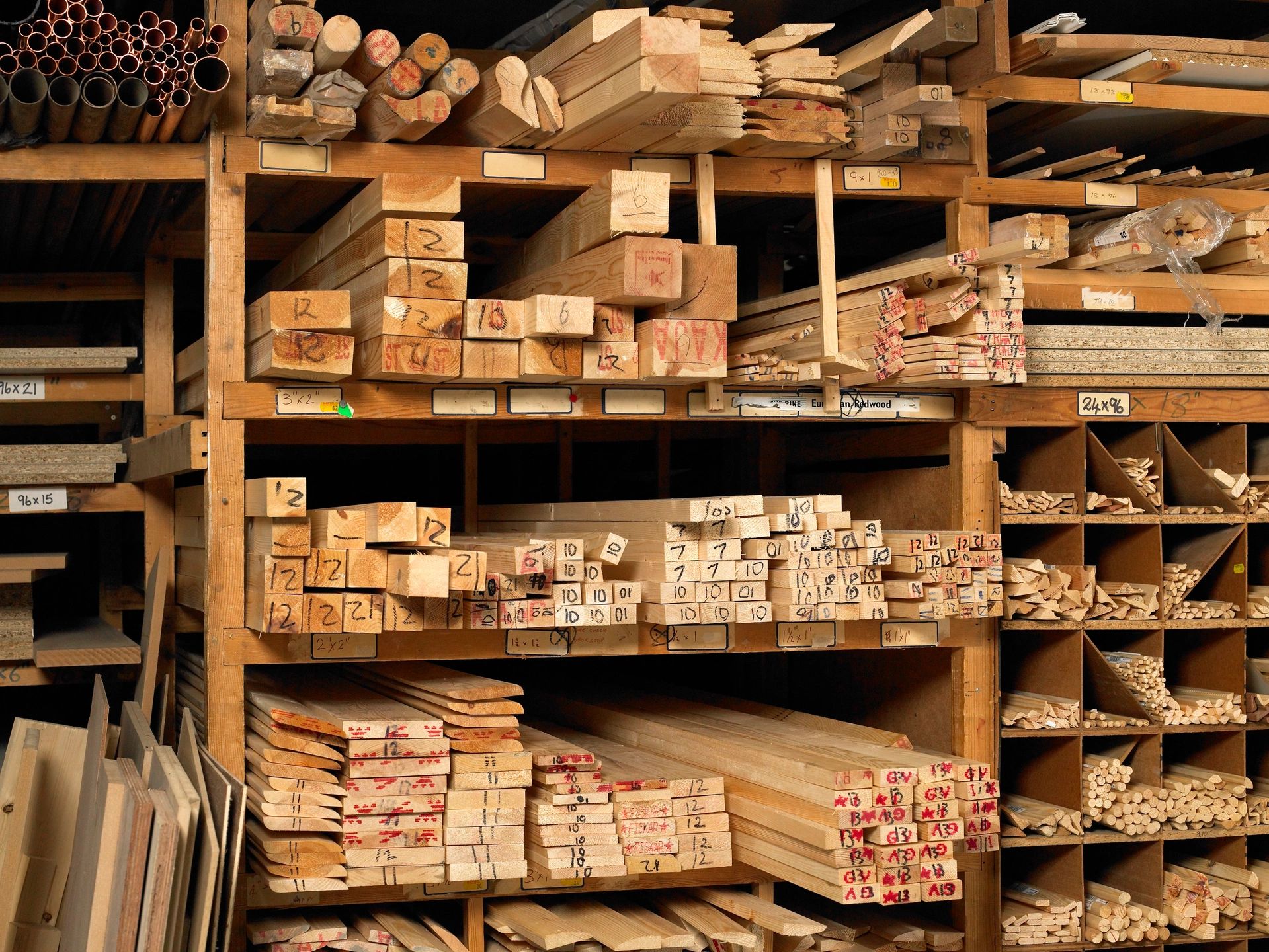 Our Approach
KtRealty is one of the largest and most effective marketers of homes and commercial real estate in the greater Houston Area. Our approach to real estate ensures the satisfaction of both seller and buyer by thoughtfully planning, relentlessly training, and consistently working to ensure our clients' needs are met and often exceeded. Regardless of your real estate needs Realty Associates has the qualified personnel to assist you at every step. We have over 1700 professional Real Estate Agents selling and leasing virtually every days seven days a week. Eight thousand transactions in the past twelve months and more anticipated for the next twelve. Our knowledge and professionalism differentiates us from the others. Give us a call to experience the Realty Associates difference.
Our Story
KTrealty has established a solid reputation for building lasting relationships with our clients and associates. Based on timeless principles of practicality, service excellence and customer care, we continue to exceed expectations all over Texas. Our goal is to deliver exceptional real estate experiences that turn into successful investment decisions … Because Results Matter.
Our growth is based on the inventory of career-minded real estate professionals who are both distinct business people and exceptional neighbors in each community we service. All of our agents carry the distinction of being a Realtor™, as well as staying on the cutting edge of both real estate legislature and technology. With each customer we serve, we are creating a future for the client, our agents and our company.
Meet the Team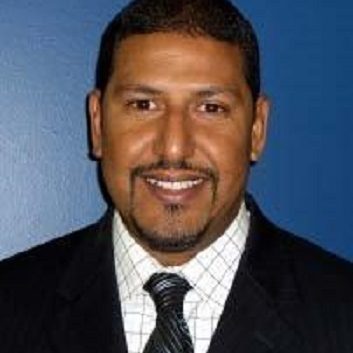 Karim Tahri
Broker / Owner
Karim is a dedicated and committed broker who consistently goes above and beyond for his clients. Whether buying or selling, he is dedicated & committed to helping you through the process from beginning to end. It is his #1 goal that his clients be happy with the decisions they make. K&T Realty Group works with buyers and sellers with a knowledgeable, professional sales team that treat everyone equally. Karim strives to offer a better, personalized service to clientele while creating a positive, professional work environment to all of our staff, clients and everyone with whom we do business. If you are in need of expert real estate listing or buying assistance or counseling, negotiating and professional referrals, Karim will help you with a smooth and stress free real estate experience, call or email Karim Tahri today. Karim enjoys traveling, spending time outdoors and is a soccer fan. Karim speaks Arabic, French and Spanish.
AFFILIATIONS: Member of National Association of Realtors, Texas Association of Realtors, Houston Association of Realtors. ERA Stephens Properties Broker-Associate with national and local sales production awards.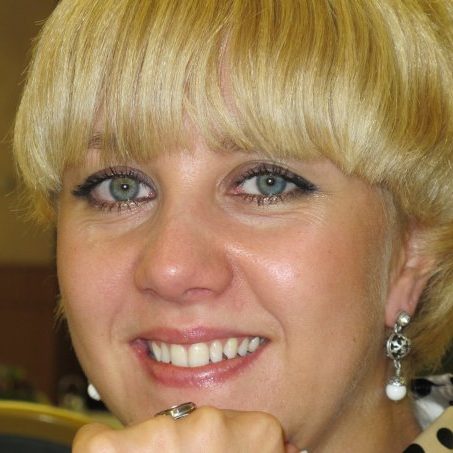 Marilyn Burkett
Office Manager
Marilyn Burkett works closely with the Broker in all aspects of operations, from hands on training, Marketing and business development. She feels thrilled to have the opportunity to contribute to the support and career growth of the firm. When not helping clients, Marilyn enjoys spending time with her husband Casey and two kids Briana and Nicholas.  She enjoys reading, spinning classes and yoga. Marilyn is a Native Houstonian and a Spanish Speaker.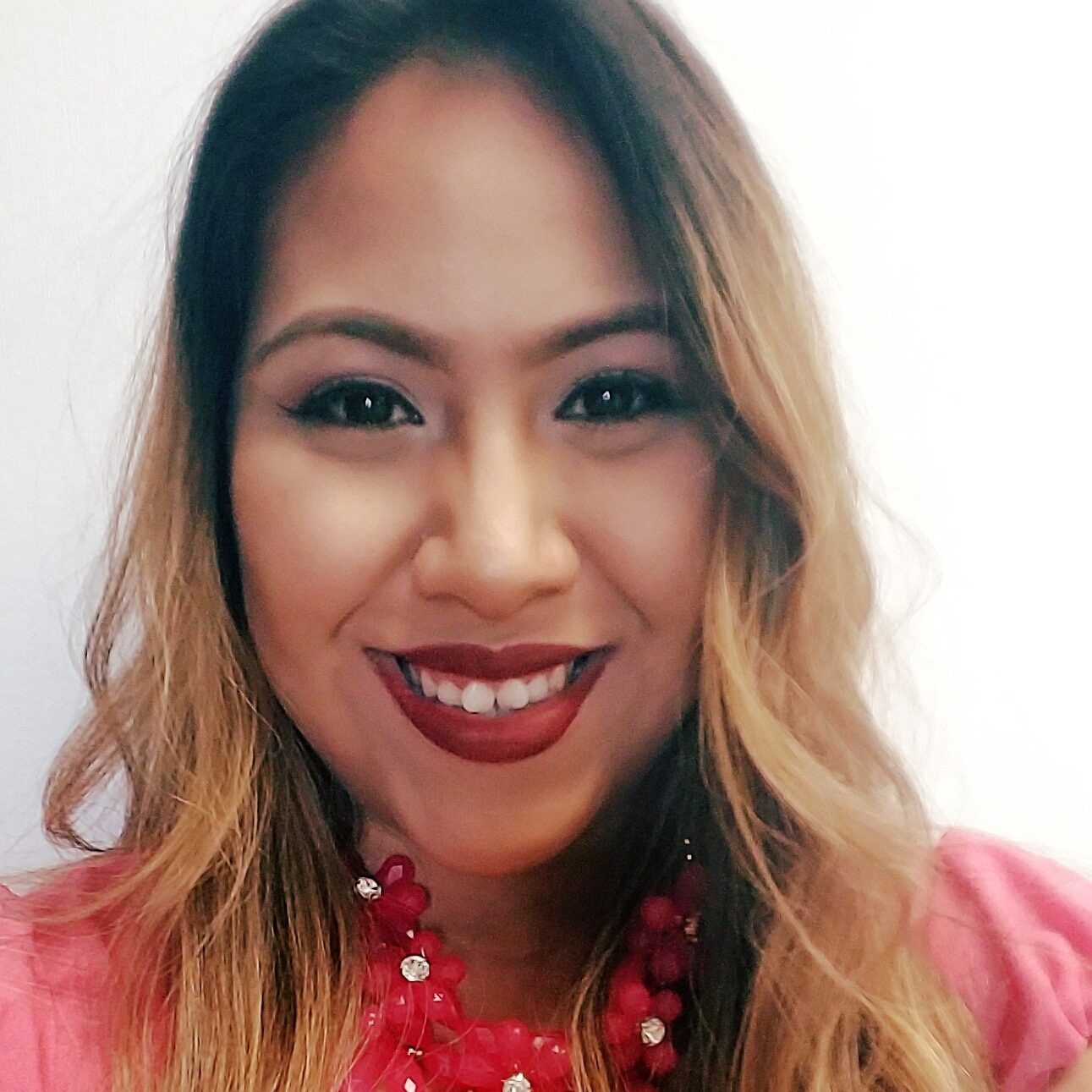 Debra Barraza
Administrative Assistant
Debra is a valued team member to K&T Realty Group.  Debra provides support to the Broker and Office Manager.  She oversees the front desk administrative functions, coordinates various activities and other tasks as needed.  When not helping clients, Debra enjoys spending time with her husband Fernando and son Adrian. She also enjoys traveling, hiking and Zumba. Debra is a Native Houstonian and a Spanish speaker.
Next Steps…
Our real estate agents can help you save money when buying or selling a home. Tell us about your real estate needs, and will contact you within 24 hours.